Working with the big ones (Integrators)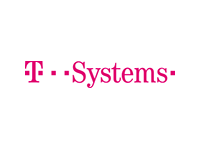 T Systems
Deintec has evolve from a staff augmentation relationship to an agile software factory solution for T-SYSTEM final clients. We have a win-win relation where T-SYSTEMS manage the projects and we deliver the products.
Website: www.tsystems.com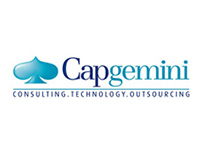 CapGemnini
When it comes to find a special talent for a client with very specific needs, not common in the marked, that is when Deintec show its recruitment process for deliver the best match.
Website: www.capgemini.com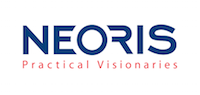 Neoris
We are not just the next vendor on the list, we are different because: we offer the staff augmentation together with an operations team that backups our consultants, so they have a company that helps them to get the job done.
Website: www.neoris.com