Discover the deintec most valuable asset and be aware of everything our team is capable to do for your company.
.NET Team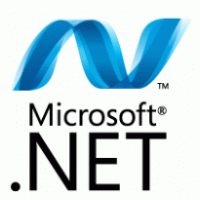 Our team of .NET, Microsoft technology experts, has extensive experience in development and / or maintenance of existing/custom Microsoft (Web/Desktop) applications in front-end and back-end, either in any of its versions and frameworks; from ASP 2.0 and ASP.NET to modern HTML5, CSS3, .NET 4.5 using MVC, Razor, Angular, Knockout, JQuery and .NET languages such as C ++, C # and VB.
The .NET team has the same experience developing Oracle databases, SQL Server, DB2 interacting with modern Entity Framework in any of its versions.
Our .NET boys are distinguished by their great energy, great attitude and professionalism to any problems; have excellent management and work pressure; are literally unstoppable within or as a team.
JAVA Team
Our JAVA team has extensive experience in development and / or maintenance of existing and custom java applications in your front-end and back-end, using design patterns like MVC, DAO and technology J2EE, J2SE (JSP, EJB, servlets, Struts, JNDI) and also has the same connectivity and development experience in Oracle databases, SQL Server, DB2, and others.
Our team has the peculiarity of great emotional seriousness in tackling the projects, being a highly efficient, distinctive team for their proactivity and professionalism; and the great teamwork.
Further to the above, our team has the ability to tune server applications such as WebSphere, Web logic, Oracle app, among others; also they domain the modern stuff like HTML5, CSS3, Bootstrap, JQuery, Angular and Knockout tech… This is where we cover from the traditional to the cutting-edge tech knowledge.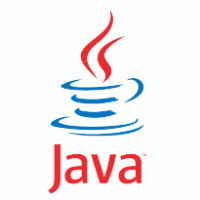 QA Team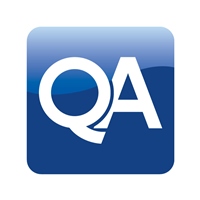 Our testing and quality assurance team is characterized by being responsible for authorizing the work of the development team, observers and experts in detecting defects, it is the one team who ensures the quality of the deliverables of our dev team.
Our guys are able to lift and set the environments in which our products are tested and verified, the configuration involves the domination of IIS, SQL Server and Oracle Environments, Tomcat, Apache servers, among others; And the creation of test automation projects in Visual Studio .NET projects.
Following tracking methodology based on the process of creating test cases, communication QA-BA-BA-DEV-QA, using tools such as HP QC, Atom and Mantis for bug tracking is how our team works today.
BA Team
Our team of analysts is known for its creativity, with energy and teamwork counselors are able to understand situations and raise a number of solutions; to later be analyzed and decided by our clients, to subsequently capture in black and white all their needs.
Our business analysis team has great expertise in the management and optimization of processes for any business, focusing its work to the initial development of software engineering to transform the ideas of our clients, physical deliverables based on UML and as functional and design documents ready to be implemented by developers.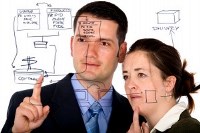 AMS Team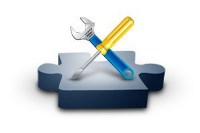 Our maintenance and support of applications team is characterized by being flexible to the needs of our clients; they are patient, kind, gracious and counselors to always provide a solution to the problems often present systems.
In addition to providing the required support, our team specializes in improving levels of service to our users, contribute to improving the quality of systems using performance metrics, monitoring, migration and implementation of improvements.
Our guys use techniques based on the certificate model CMM quality standards procedures; so they are able to keep track of any legacy system, web applications and support for database administrators.
ERP Team
Our ERP, CRM, SRM, SCM and PLM systems support team is characterized by providing the best functional consultants as workflows, rules and technical problems that any of these systems could cause. Proactivity, kindness and attention to our customers are certainly values that distinguish our services.
In addition to providing the required support, our team also specializes in SAP and Oracle consulting, supporting our customers by our experts ABAP.